Mission
At Dr. Mario Paz Orthodontics, we believe smiles are precious, they are the passport to amazing opportunities and deserving of the most professional, attentive and state-of-the art dental care in orthodontics.
We are all about patient comfort and ease of treatment. Our highly trained and skilled staff works with each patient in our open, friendly, warm and clean environment. We are here to create beautiful, happy, and healthy smiles. Seeing those smiles at the conclusion of each patient's treatment is our greatest joy.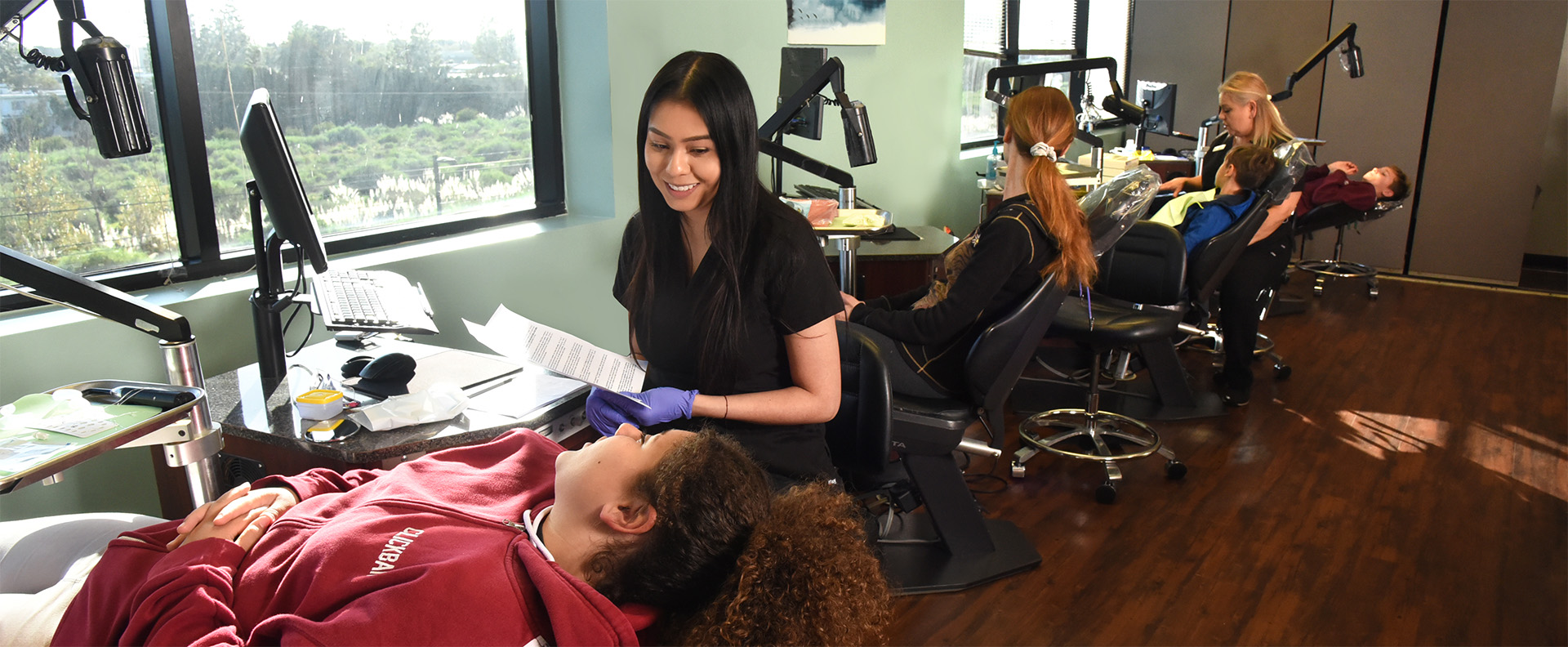 Appointments
Your time and convenience are important, as we know you have multiple demands on your time and life. We make every effort to arrange our schedule to coordinate with the demands on yours.
Your scheduled appointment time has been reserved specifically for you. We are aware that unforeseen events sometimes require missing an appointment.  Please let us know if you cannot keep the appointment.  We request 24-hours' notice if you need to cancel.
Monday           8:00am - 5:00pm
Tuesday           8:00am - 5:00pm
Wednesday    11:00am - 7:00pm
Thursday          8:00am - 5:00pm
Friday               7:00am - 12:00pm (admin day)
Affordable Payment Options
Flexible payment options are available so you can concentrate on the best orthodontic treatment for yourself or your child. We work with you to ensure peace of mind with customized treatment plans. We are here to serve you and make certain the process of creating your new smile is as efficient, convenient and effective as possible.
Insurance
Our office is committed to helping you maximize your insurance benefits. Because insurance policies vary, we can only estimate your coverage in good faith but cannot guarantee coverage due to the complexities of insurance contracts. We will do our best to answer as many of your insurance questions as possible.