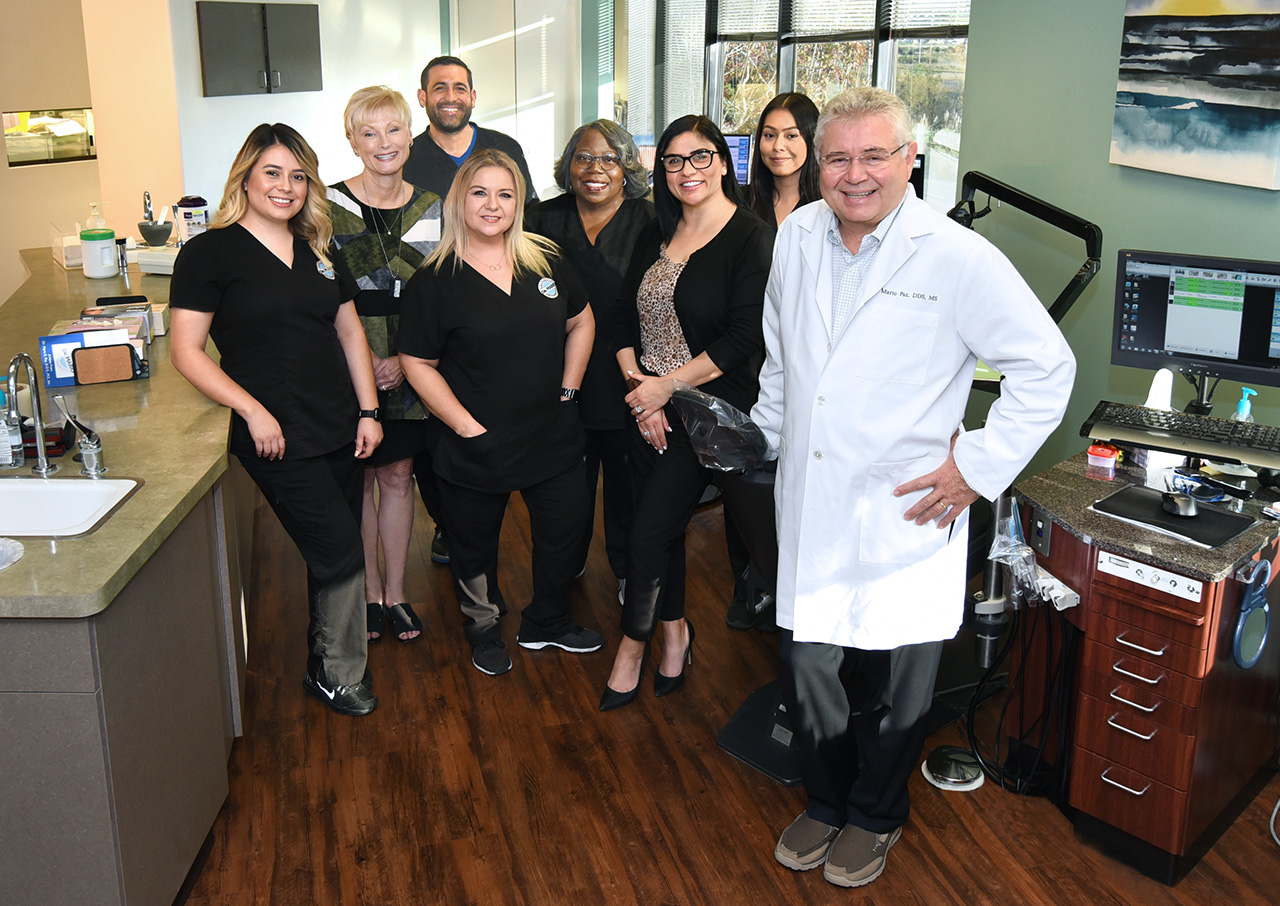 "What a pleasant experience working with Dr. Paz and his team. It's easy to schedule appointments and my teeth look amazing!"
At Dr. Mario Paz Orthodontics, we provide world-class, high-tech orthodontic solutions in a warm family-like setting.
With the help of our highly-trained and caring staff, we have had the pleasure of transforming over 6,000 smiles since 1990. Our concierge service is focused on quality control from A to Z. We've always been at the cutting edge of orthodontic solutions. Our use of the latest technologies ensures that patients get the most beautiful and aesthetically pleasing smiles possible. Appointments are easy to schedule with a flexible staff and a variety of appointment times.
Our Awesome Orthodontics Team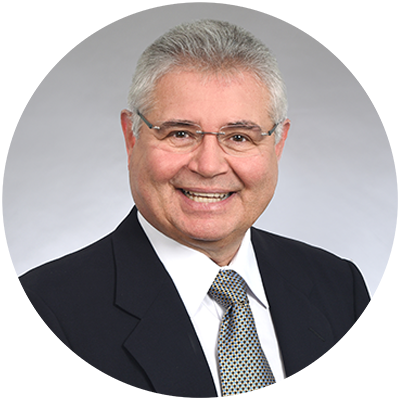 Dr. Mario Paz, DDS, Orthodontics
"It's wonderful to have had a part in making our patients' lives better."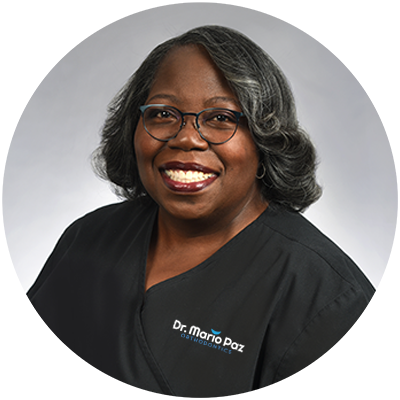 Loretta Body, Registered Dental Assistant
"When it comes to our dental health, time and cost are not the most important things. Achieving the result is."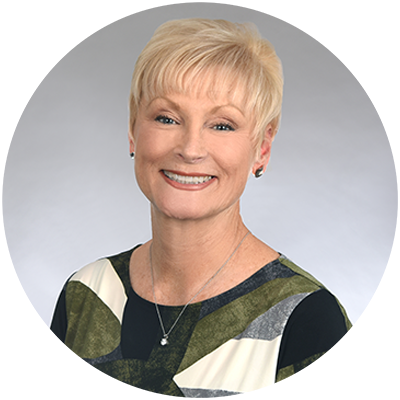 Shelly Boulet, Treatment Coordinator
"The best accessory is an amazing smile to live, love and laugh with!"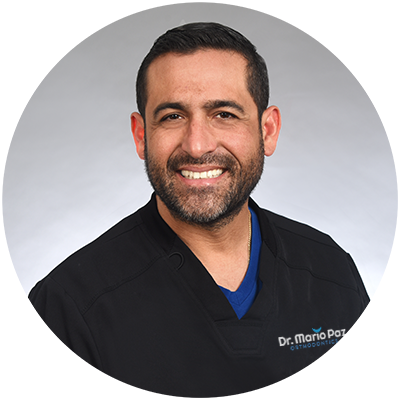 Jason Castillo, Orthodontic Assistant
"Every time you smile at someone, it is an action of peace, a gift to that person. A beautiful thing."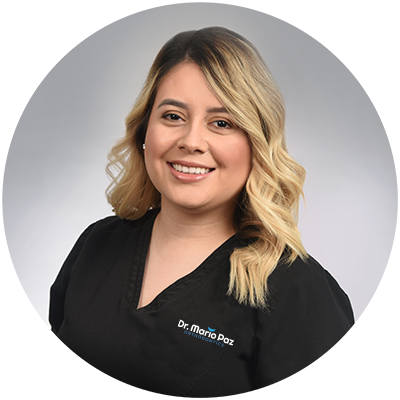 Cindy Gonzalez, Front Office Coordinator and X-Ray Tech
"Beautiful teeth are always in style."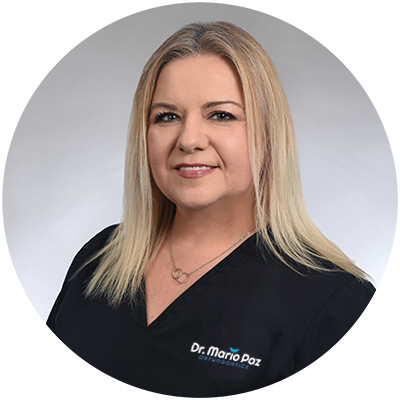 Ro Velasco, Registered Dental Assistant with Expanded Function
"A smile is the best makeup any girl can wear."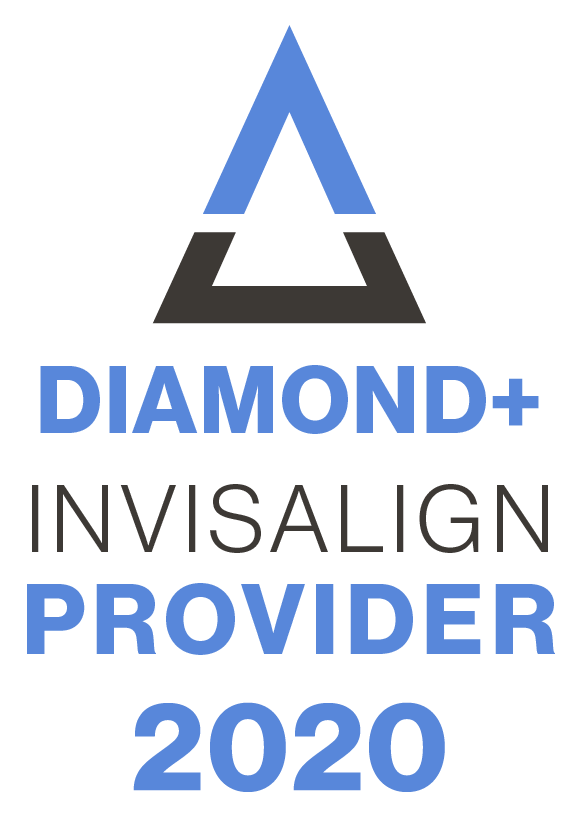 "It was fun meeting everyone in the office. They make you feel happy and leave your teeth looking brand new."
— A.J.