Do you need orthodontic services but are concerned about protecting your exposure to Covid-19?
We offer virtual initial consultations for new patients and virtual progress appointments for existing patients.
Marina Del Rey's Complete Family Orthodontics
Dr. Paz practices exclusively in Marina Del Rey, the community that he loves and lives in.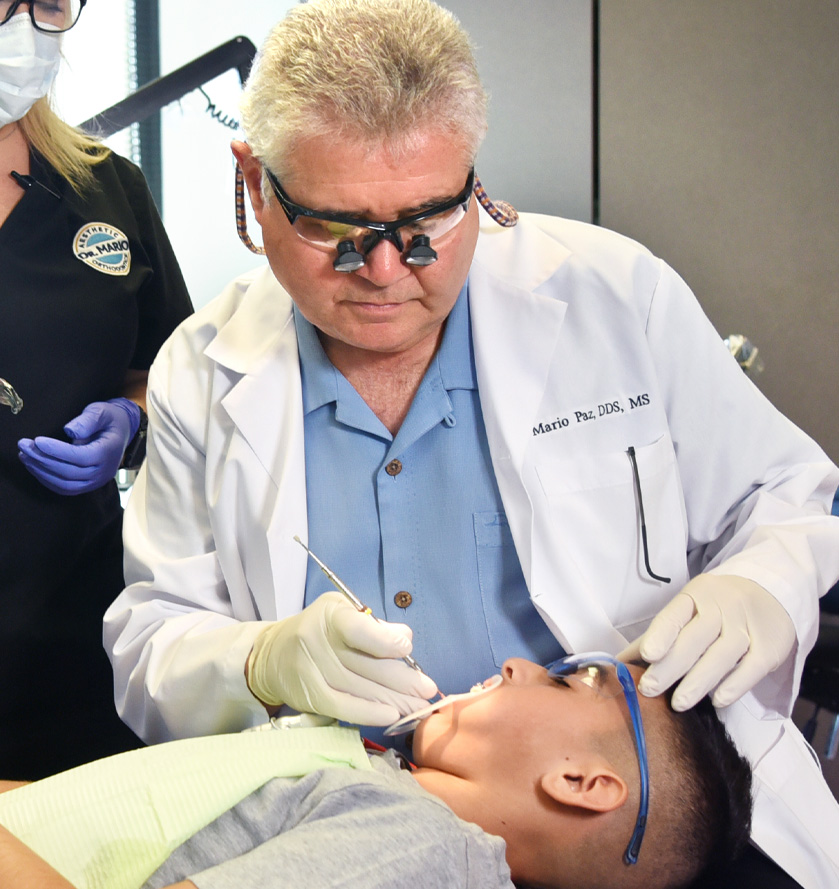 Dr. Mario Paz has fitted over 6,000 braces in his career!
A leader and innovator in orthodontics, Dr. Mario is proud to be contributing to Marina Del Rey families' dental health, and working with his energetic, easy-going, professional team.
Thinking about do-it-yourself teledentistry for your braces?